13th Floor Chicago Presents: Slasher Fest this Friday the 13th Weekend!
Home » Blog » Illinois's Best Weekend Events, IllinoisHauntedHouses.com News and Updates, Illinois Haunt News
May 10, 2016 By Chelsea T.

Slasher Fest at 13th Floor Chicago
Photo by:
13th Floor Haunted House Chicago
Friday the 13th only comes around once in 2016, which means the superstitious day must be honored the right way! Head over to 13th Floor Haunted House in Chicago for their special Friday the 13th Weekend event: Slasher Fest!
The horror film themed event will take place on Friday, May 13th and Saturday, May 14th from 7:30-10:30 PM and will feature all your favorite Friday the 13th-related characters and sets.
Wander through a haunt that will feel as though you're in the horror film itself! As you make your way through, you'll never know who is awaiting you around the next corner!
The 13th that lands on a Friday is said to be "unlucky" and comes with tons of superstitions and myths, so prepare yourself for this special night of horror and see how many of your friends are willing to test their luck with you!
Tickets are on sale now, click here to purchase yours in advance before they sell out!
Photo Gallery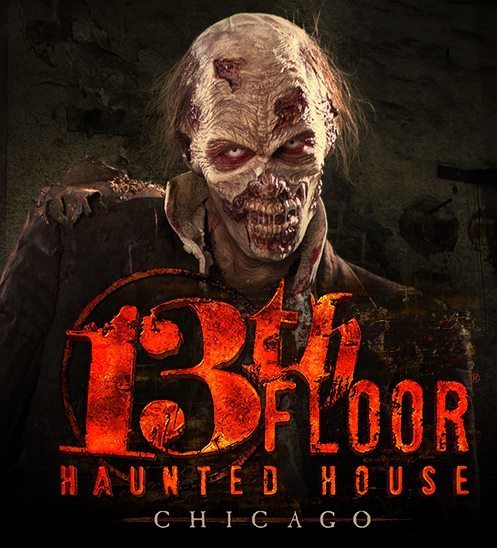 Source: 13th Floor Haunted House Chicago