Stephen King's Pet Sematary Trailer Released
Home » Blog » IllinoisHauntedHouses.com News and Updates
October 10, 2018 By Wendy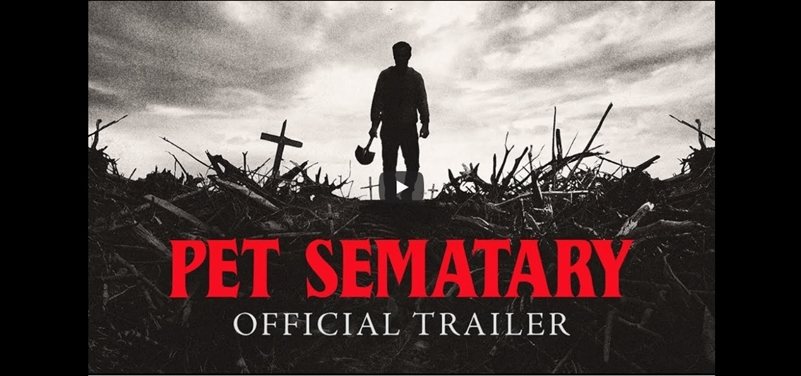 "Pet Sematary" comes to theaters on April 5, 2019
Photo by:
Paramount Pictures
Paramount Pictures just released the first trailer for the remake of Pet Sematary and it proves to be another truly spooky Stephen King adaptation.
This thriller stars Jason Clarke as a doctor named Louis Creed and John Lithgow who plays Jud Crandall, a friendly new neighbor. Creed and his family move from Chicago into a new home in the country side. Thereafter, their toddler dies in a car accident. The story line also includes a local pet cemetery located behind the Creeds' new home where the buried alive come back to life.
Pet Sematary comes to theaters on April 5, 2019. Be prepared to be terrified!
Let us know in the comments below if this is a thriller you're excited about!