How Likely Are You to Die in a Horror Flick? Find Out Based on Your Name!
Home » Blog » Halloween Headlines
November 7, 2017 By Chelsea T.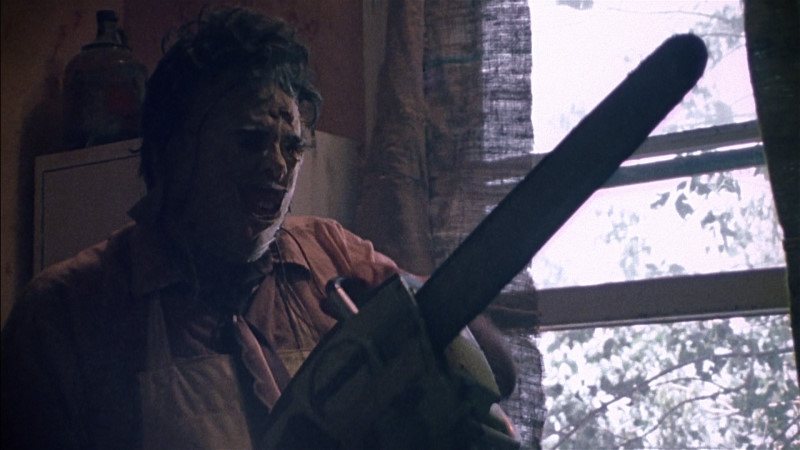 Leatherface getting his chainsaw ready in The Texas Chainsaw Massacre
Photo by:
Craig Duffy via Flickr
The Short List has let us know that you may not have a chance as a character in a horror flick, depending on your name. MusicMagpie went through IMDb archives to find out which characters were most likely to fall victim to the evil villains.
According to MusicMagpie, 500 horror films were watched to calculate the top 20 name that were most likely to survive or die while starring in a scary movie. Characters with the name of Pete and Louis have a 100% survival rate and have a pretty good chance of making it through the entire flick.
But, if your name is Robert, you probably won't last very long, as there's only a 20% survival rate for you! Check out the rest of the list in the photos below and see if your name is on it!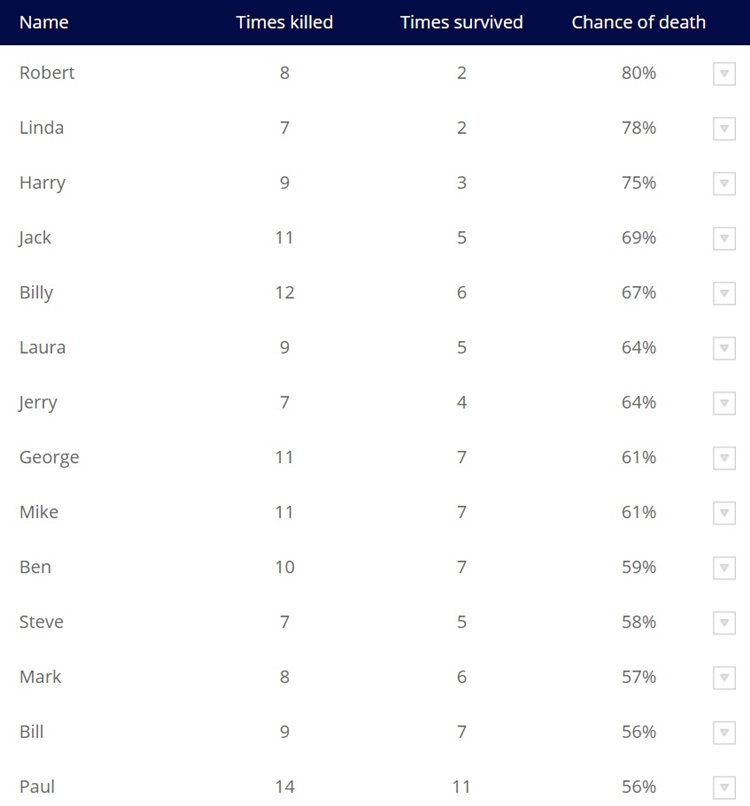 Chart via MusicMagpie
Now, let's check out the list of those who are most likely to survive in a horror film. Here are the Top 20 Names: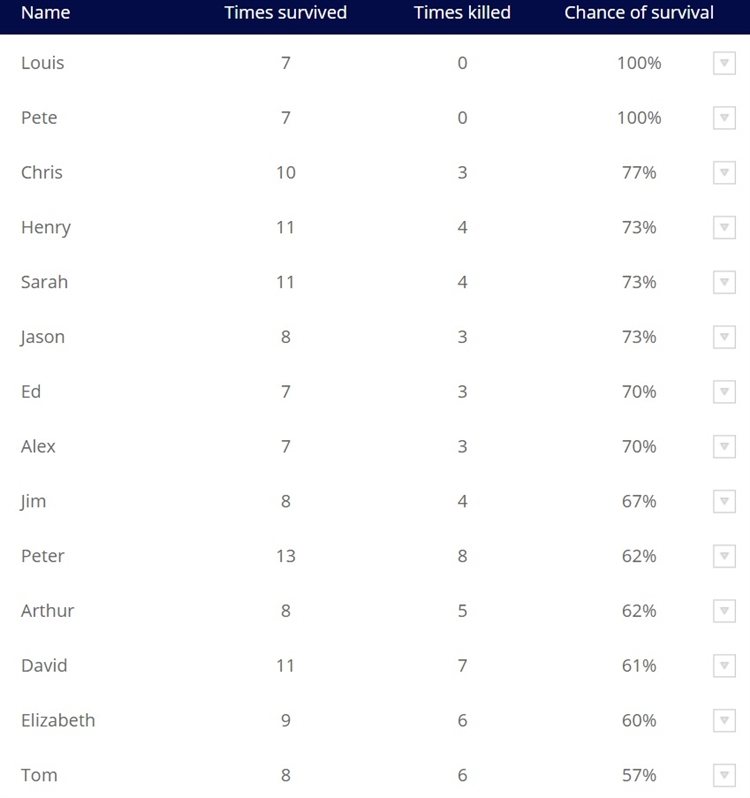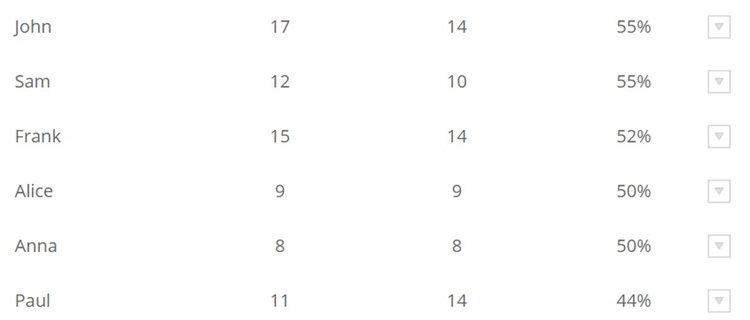 Chart via MusicMagpie
If your name made the list - let us know your survival rate by commenting below!