Macabre Haunts Proudly Presents Asylum II
Home » Blog » Illinois's Best Weekend Events, Illinois's Local Halloween Fun Guide, Illinois Haunts: An In Depth Look, Press Releases, Illinois Haunt News, Halloween Headlines
September 23, 2015 By Haunt News & Press Releases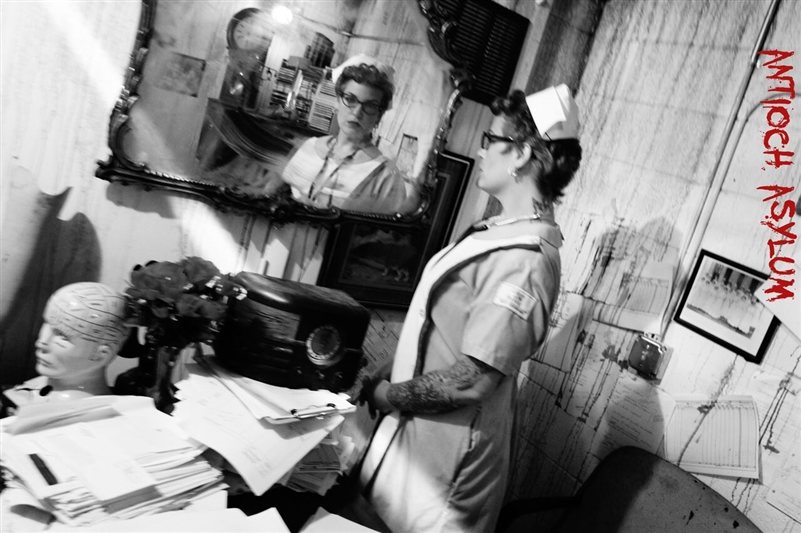 Nurse Tania Oversees the Asylum
Photo by: Macabre Haunts
As Halloween quickly creeps up, Macabre Haunts is proud to present Asylum II this October in Antioch, Illinois. In its third year, this-newly revamped haunted house will leave the bravest with nightmares as they wander through a psychiatric hospital full of real life inmates and dimensional scares. Visitors will experience 15,000 square feet of pure terror provided by over 40 disease infested, medically induced asylum patients - around every corner, behind walls, above and under ground, and ready to terrorize.

To set the scene, the "fictional" tale states that in 1964 the State Health Board of Illinois shut down Dr. Murphy's Antioch Psychiatric Hospital due to unethical practices. However, it was discovered that all the patients and staff disappeared without a word. It is thought that Dr. Murphy and his patients moved to an undisclosed location, turning their hospital into a haunted house of horrors, now located this October at 882 Anita Avenue, in Antioch, Illinois.

When guests (or gluttons for punishment as the patients say) take a step into Antioch Asylum II, they experience real human actors scaring and engaging people, not fabricated animatronics. All are encouraged to come prepared for multi-dimensional scares at every angle, including the exclusive pits of death dug into the cold, hard ground. No two experiences will ever be the same, bringing visitors back weekend after weekend through October to see how the Asylum world is functioning and what new scares they have in store.

Visitors to the Asylum can expect to encounter demented patients such as:

Doctor Murphy
-The uncertified Doctor Murphy lust for blood has him experimenting, dissecting, maiming even disfiguring his patients. Now his creations terrorize any thing in their bloody reach.

Patient #9
-Living in the Antioch Asylum indefinitely, he's triggered by human screams and kills and maims anyone that doesn't suit his fancy.

The Slough
-With only half a brain, his compulsions are triggered by new visitors to the Antioch Asylum. He was scheduled to leave the asylum over three years ago, but remains to terrorize!

Nurse Tania the Overseer
-Nurse Tania targets all women who she believes is trying to steal her husband who died 12 years ago. She claims he still lives in the asylum and only makes himself known by physically assaulting visitors.

Ashley
-Provoked by any immediate movement, she's ready to lash out at every moment. She's missing all of her teeth and had her eyes removed by Dr. Murphy and will remain in the asylum the rest of her mis-erable life.

What sets Antioch Asylum apart from other haunted houses?

"Our main focus is on having real experiences, with real actors and real scares," says horror fanatic and one of the brains behind the operations at Macabre Haunts, Joe Goratowski. "We want our visitors to feel as if they are truly being admitted to the asylum and they may find a way to get out, but their soul is ours.they will never be the same after the experiences in the Antioch Asylum!"

Built by committed, haunt industry professionals, with a passion for scares, Antioch Asylum II is a haunted house like no other. From their amazing cinema/sfx makeup artist who grew up watching horror films, lives in a house decorated year long for Halloween and is a ghost hunter, to the two Joe's who have grown up in the haunted world of set design and special effects, both on stage and on land, this is one dedicated team.

With backgrounds in sketch comedy and improv, the professional actors help the asylum patients develop their characters. "We have 40 actors that are the heart that makes this place beat," says Joe Perrine, another haunted house addict and part of the integral Asylum team. "We want every person that enters the Antioch Asylum II to experience the suspense and a good roller coaster ride."

The Antioch Asylum is located in Antioch, Illinois, just north of Raymond Chevrolet on Route 173, at 882 Anita Avenue. Visitors 13 years and older are invited to come visit the asylum patients. at their own risk! Admission at the door is $20, while discounted and partner tickets, with a portion of ticket sales going to various local organizations and schools, are also available for online purchase. "Skip the line passes" are available for an additional $5, and package deals include the purchase of three tickets with the fourth free for $60.00. Hours are 7 pm-close, October 2-4, 9-11, 15-18, 22-25 and 28-31.

ABOUT MACABRE HAUNTS
Macabre Haunts had its humble beginnings in 2013, from a simple idea that turned into a fully operating haunt that Fall. Creator Jimmy Mihovilovich wanted to change the way people see haunts by delving into more realistic and disturbing scares that people have never witnessed before.

For more information visit http://antiochhaunt.com/ or call 847-395-4935 for more information.
Photo Gallery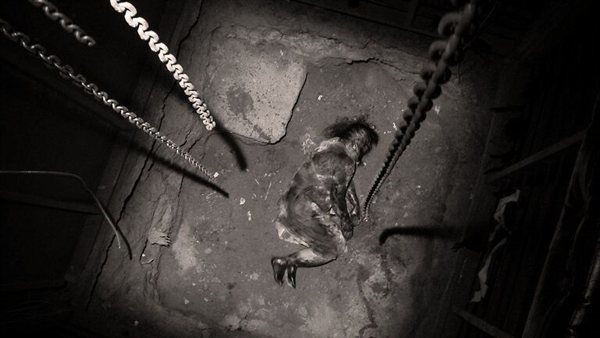 Source: Macabre Haunts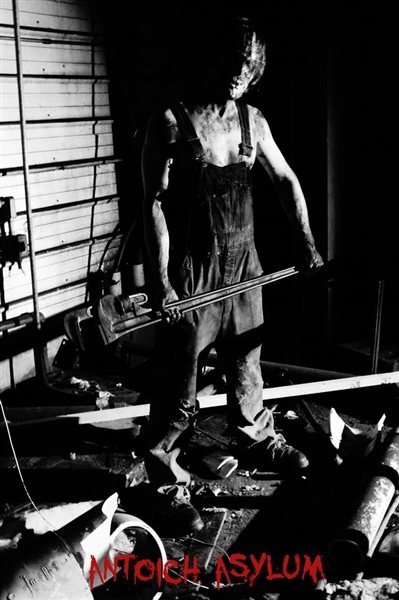 Source: Macabre Haunts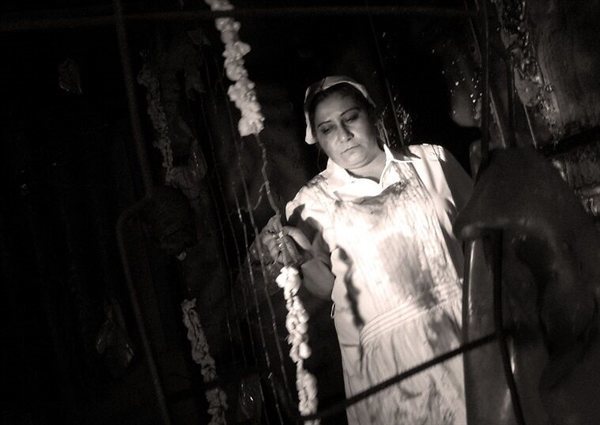 Source: Macabre Haunts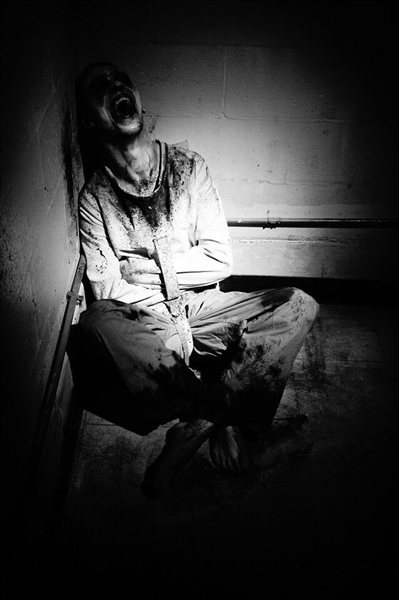 Source: Macabre Haunts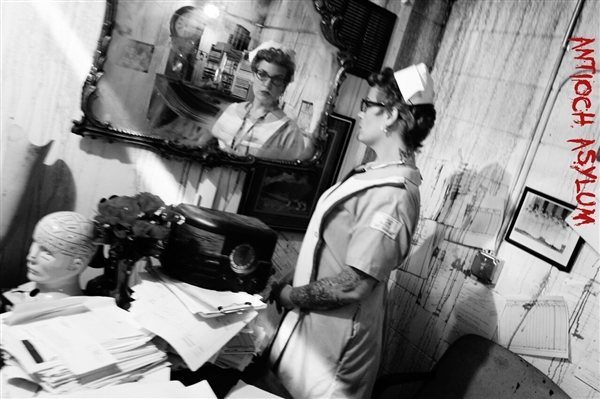 Source: Macabre Haunts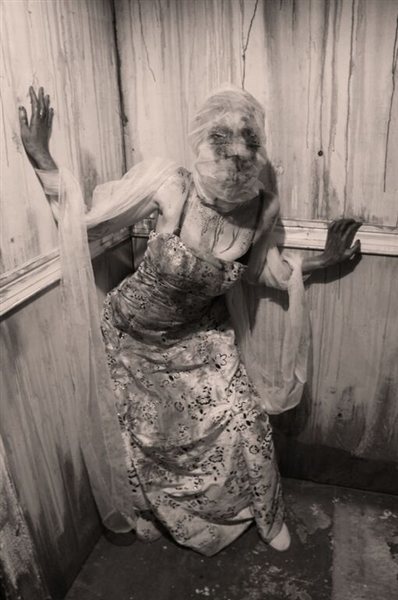 Source: Macabre Haunts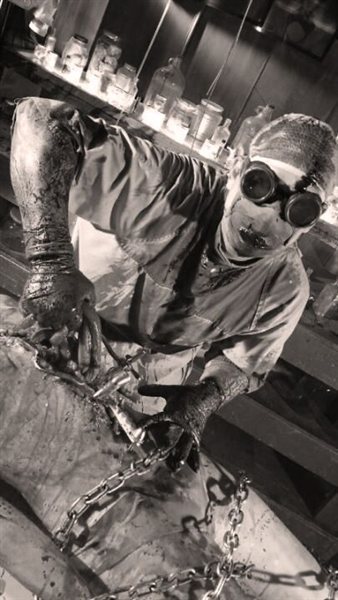 Source: Macabre Haunts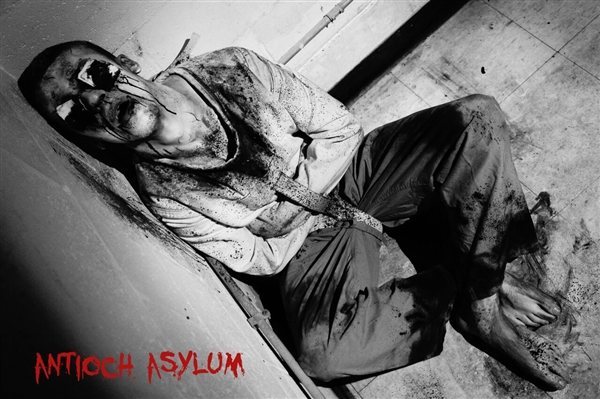 Source: Macabre Haunts