Rock River Valley Blood Center To Host Two Halloween Themed Blood Drives
Home » Blog » Illinois's Best Weekend Events, Illinois's Local Halloween Fun Guide, Halloween Headlines
October 1, 2015 By Kelly T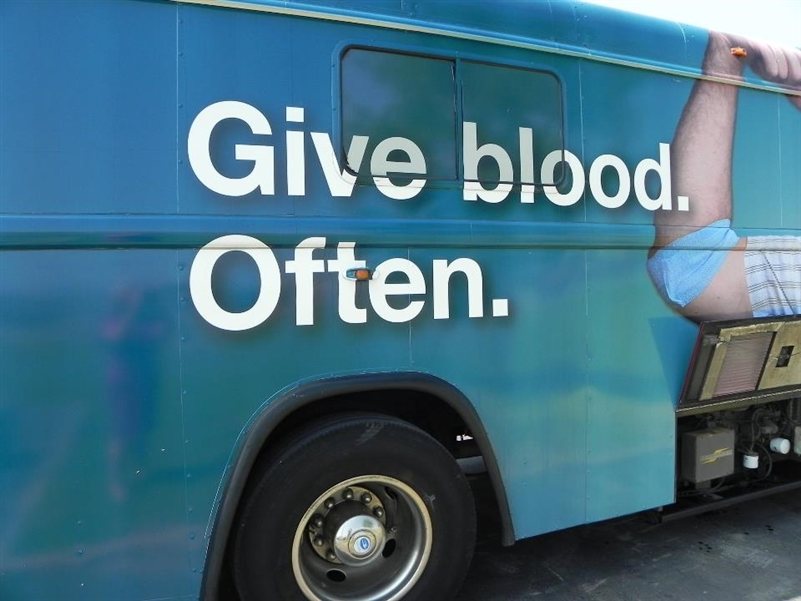 Photo by:
Peltier Chevrolet via Flickr
This October get dressed up in your best Halloween gear and go do some good! Rock River Valley Blood Center will be hosting two Halloween themed blood drives with Halloween twists!
The first blood drive, the Halloween Vein Drain Blood Drive, will be taking place on October 15th from 12 p.m. - 6 p.m. at the police department headquarters at 416 N. Sixth Street. Donors who register for the event will receive a Halloween t-shirt and food from Jimmy Johns plus the chances to win great prizes! Call the Rochelle Police Department at 815-562-2131 to register.
The second blood drive, at Tuffy Tire and Auto Service Centers at 6574 E. Riverside in Loves Park, will be taking place from 8 a.m. to 12:30 p.m. on October 17th. Donors should come dressed up in their best halloween gear because participants will be entered into a costume contest with the opportunity to win prizes. Light food and drinks will also be served at the blood drive. Call 877-778-2299 to register.