Share Your Ghost Story For a Chance To Win the Ghost Tales Contest
Home » Blog » Illinois's Best Weekend Events, Illinois's Local Halloween Fun Guide
September 8, 2015 By Kelly T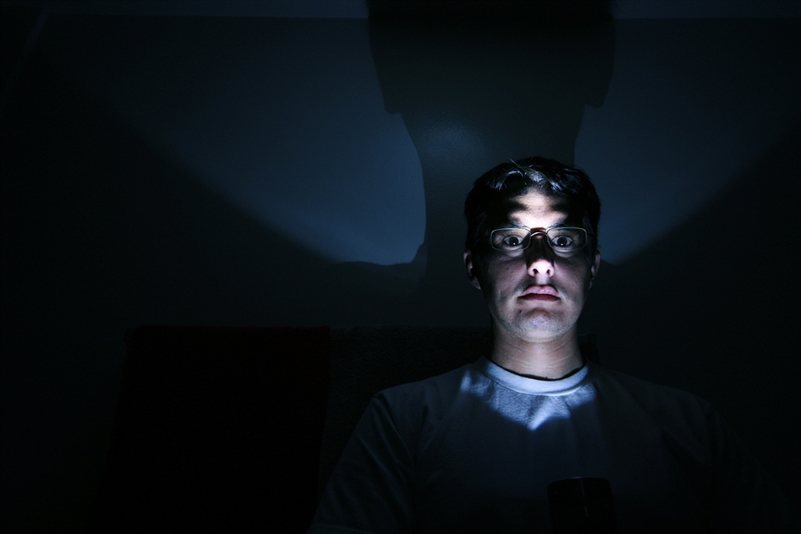 Photo by:
DieselDemon via Flickr
Do you have your own original ghost story to tell about spooky encounters, situations, and histories of the Quad-Cities? Then you should enter The Colonel Davenport Historical Foundation's Ghost Tales contest!
For those interested in entering the contest, here are the rules:
— An entry must be the original work of the author
— The author must be 18 or older
— Each entry must relate in some way to early Quad-Cities area history
— Each entry must be 1,000 words or less
— Each entry must be suitable for a family audience
— Each entry must include the author's name, age, address and daytime phone number
— Entries must be emailed by Monday, Sept. 14, to coloneldavenport1833@hotmail.com or mailed before Sept. 14 to: Col. Davenport Historical Foundation, Attn: Ghost Tales Contest, P.O. Box 4603, Rock Island, IL 61204
— The winning story will be published in The Dispatch and The Rock Island Argus. Employees of Moline Dispatch Publishing Co. and their families are not eligible to enter
The winning story will be read aloud at the Ghost Tales event on Saturday, September 26th at 7 p.m., and featured in The Dispatch and The Rock Island Argus before the event. Admission is $6, $4 for seniors 65 and older and free for children 12 and younger and for active military members. Proceeds from the Ghost Tales program will help preserve the historic Colonel Davenport House, built in 1833. For more information please the Colonel Davenport House website!