Five Frightful POP! Figurines Perfect For Any Horror Fan
Home » Blog » Halloween Headlines
September 21, 2015 By Kelly T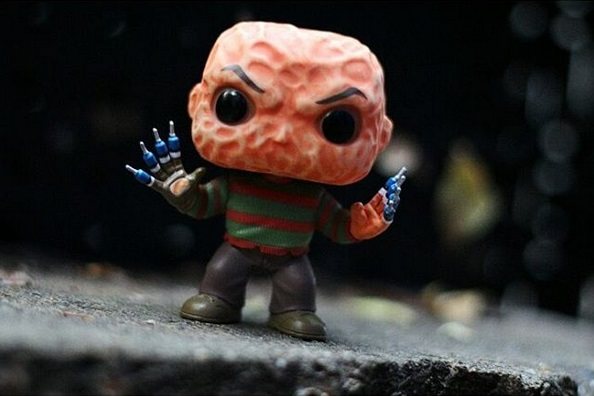 Photo by:
Instagram User @sick_kickz801
Nowadays, when it comes to showing off your personal tastes and reppin' your fandoms, many people like to decorate their desks and shelves at home with the popular and ever-growing POP! vinyl figure line.
From television show characters to film antagonists to video game players, it would seem that no space is safe from POP!, and that includes prominent horror figure.
Here are eight POP! figures you will definitely want to get your hands on in preparation for Halloween.