'Disease Year' Won't Stop Top Pumpkin State From Delivering This Season
Home » Blog » Illinois's Best Weekend Events, Illinois's Local Halloween Fun Guide, Halloween Headlines
September 5, 2015 By Kelly T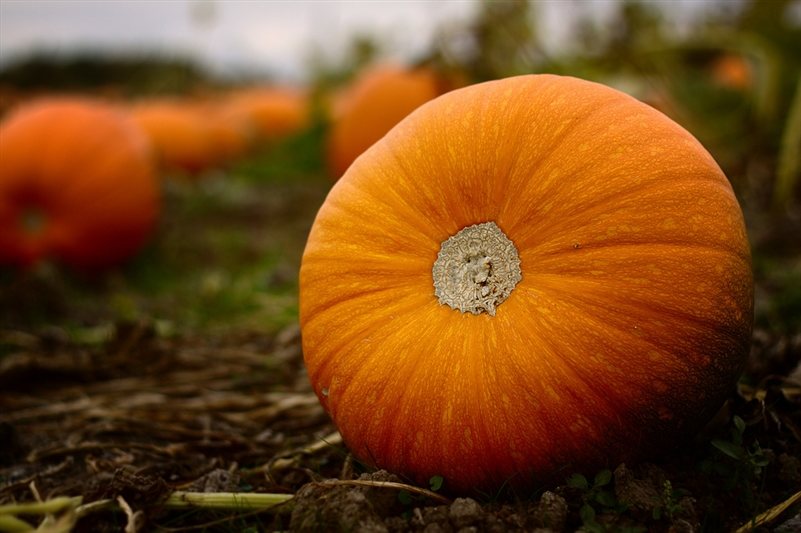 Photo by:
Mike McCune via Flickr
Despite this year being classified as a "disease year," according to University of Illinois professor Mohammad Babadoost, and many residents and farmers being worried about the size and quality of this year's pumpkins, the Fall season will go on and Illinois, the largest pumpkin producer in the United States, will be able to meet the demand that the season entails. This is especially excellent news since, according to Illinois Farmer Today, "About 92 percent of all canned pumpkin produced in the U.S. last year hailed from Illinois."
Part of the problem plaguing Illinois pumpkin farmers this year was how wet the weather was early on in the season. An exceedingly wet season early on in the season can cause diseases in the pumpkins and a decrease in production quality.
Thankfully, despite the setbacks, pumpkin season will proceed, families will still get to enjoy the fun that comes along with pumpkin picking, and Illinois will not lose it's title as the largest pumpkin producer in the United States.