What Does A Blue Bucket Mean This Halloween Season?
Home » Blog » Halloween Headlines
October 16, 2019 By Haunt News & Press Releases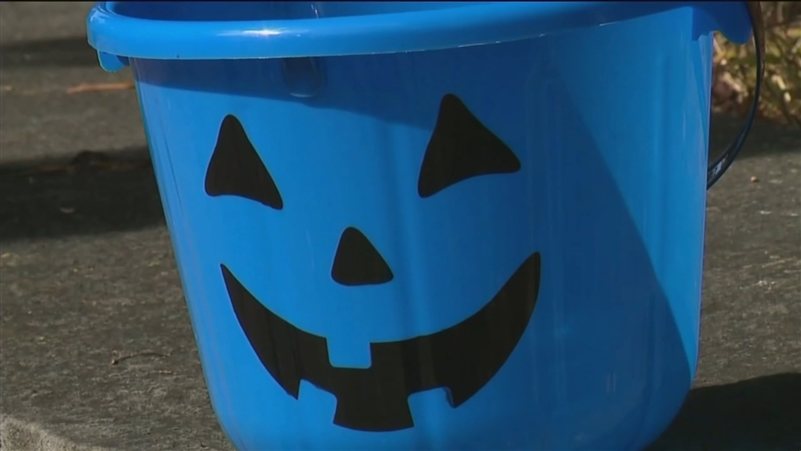 Thanks to the power of social media and devoted parents that want to share Halloween with all children, those handing out candy to trick-or-treaters this year might see a number of blue buckets. The color-coding effort has been established to help raise awareness for autism and alert homeowners to a child who might be non-verbal. While certainly an enjoyable time for children, trick-or-treating can be quite stressful for those with disabilities, and the blue buckets certainly help alleviate some of the pressures that might be felt.

Want to provide treats for children that have food allergies? Putting the treats in a teal pumpkin is still the best way to do it!