Illinois Hayrides & Haunted Hay Rides
Who doesn't enjoy a good old fashioned hay ride? Actually, we take that back… haunted hay rides aren't for everyone. Hay Rides have been around for ages, but are sweeping just west of Chicago this Fall. If you're in for a good scare for Halloween YEAR, than search for one below. Sit back, buckle up, and hope you're not too much of a scaredy cat. Not everyone can handle a good scare, but those who can should check out some of Illinois' well-established haunted hay rides that are only around for a good scare in the Fall.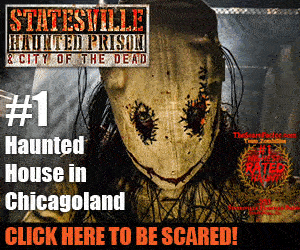 Located in Lockport
Open today!
The Prisoners have rioted, the guards have fled, a darkness has seized control of this Maximum Security Prison and our Warden has opened the gates for visitors. After the prisoners have processed "The Meat/Visitors", you will be forced to find your way through 23 maximum security cells and come eye Read More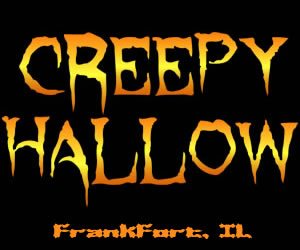 Located in Frankfort
Open today!
Terror Trails Haunted Cornfield & Woods: Take a hayride into the darkness of Creepy Hallow's Terror Trails... where you are dropped off at The Haunted Cornfield, and left to find your way out of the corn with the creatures of the night! Not knowing what is lurking through the cornstalks, will you Read More